Transformation and growth in nature appears effortless.
Businesses, however, require planned transformation when markets or clients demand different kinds of service; when new technology requires new ways of working; when critical skills shortfalls put pressure on performance; or the culture is incompatible with the strategy.
Business Transformation Ltd. improves business performance by providing people and change consulting services which will make your transformations effortless.
Business Transformation is a niche consulting firm which improves business performance and makes organisations better places to work in. We do this by providing consulting services in four areas:
Knowledge
Working effectively as a consultant requires a complex set of skills and behaviours. One of the critical skill sets is an in depth knowledge as a subject expert – in our case in occupational and business psychology, and organisation behaviour.
Find out more
FEATURED CASE STUDY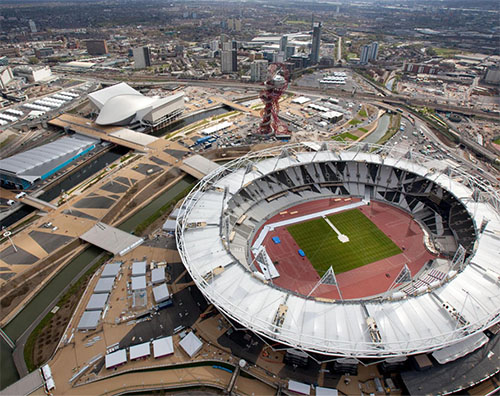 In 2007 we started working with a team of engineers who were dedicated to delivering the largest UK infrastructure project in 2012. We worked with the team of up to 450 engineers over 5 years, providing a series of interventions
...Read more
More Case Studies
Latest News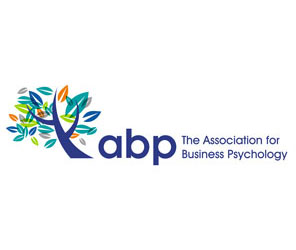 Michael Wellin will be running a training workshop for the Association of Business Psychologists on March 16th, 2017 "Do you…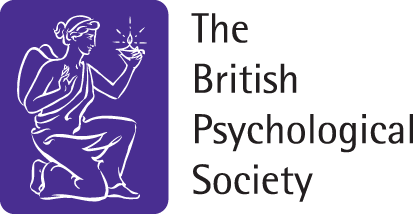 On 26th May 2016 Michael Wellin will lead a professional development workshop on behalf of the British psychological Society for…