Creating a dedicated culture for engineers to successfully deliver one of the UK's largest infrastructure projects 2007-2012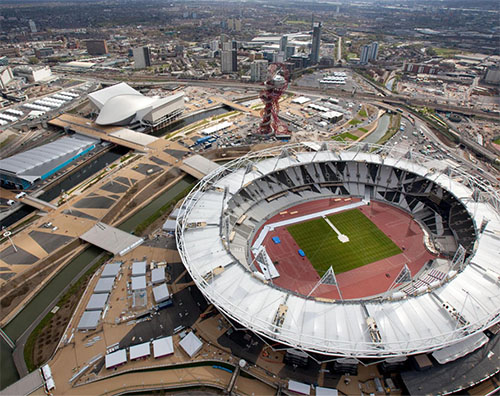 In 2007 we started working with a team of engineers who were dedicated to delivering the largest UK infrastructure project in 2012. We worked with the team of up to 450 engineers over 5 years, providing a series of interventions to create a unique culture dedicated to the project. Our work included customer service surveys, leadership development, defining behaviours & competencies for success and creating relevant psychological contracts between senior leaders and project team members.
What we delivered enabled our client to reshape their culture to better fulfill and deliver what their customers and stakeholders wanted. Our assignment contributed to the firm winning a significant share of the total customer spend. People working on the project also commented that it felt different from other projects they had worked on for the firm.  Most importantly our client delivered their work on time and budget for their client.