Measuring customer attitudes towards a £50m+ service, 2011-2015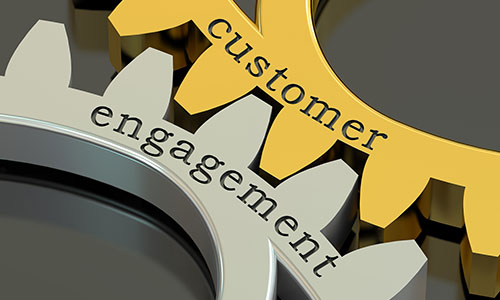 An international engineering company was facing intense competition to win contracts for what will be the largest European infrastructure project in the 2020/s. We worked to develop their understanding of what really matters to their customer by designing and implementing a dedicated customer survey methodology. We have used this methodology over a number of years, based on in-depth one to one interviews to track how their customers' needs have evolved over time, and also come up with significant insights about customers' thoughts and feelings.
The engineering company has taken positive actions across a range of service delivery areas to improve the level of service provided as a result of the customer feedback and insights we have provided.  The client finds the survey results an invaluable tool for the development of their business.