Identifying senior leaders 2014 – on going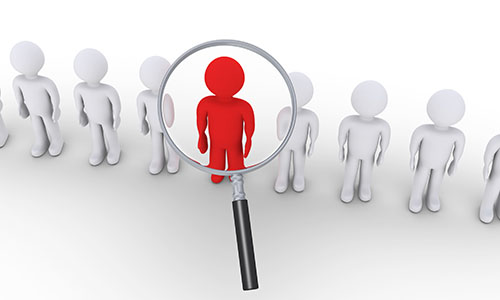 A global search firm has an ongoing requirement to identify leaders to perform a range of different C Suite roles: Chief Executive, Finance Director, Chief Information Officer, Business Development Director, etc. Visit their website.
Our work involves detailed assessment of shortlisted search candidates. To do this we work closely with the firm to clarify job and culture requirements, and translate these into a precise set of behaviours which we then use as criteria to assess individual candidates. On occasions we have scoped completely new roles so that performance expectations between the company and the successful candidate are fully aligned right from the start. We have also been involved in major M & A projects to appoint the best people into the new organisation, which is critical for future business success.
As well as administering and interpreting the psychometric data we conduct interviews, and integrate the data to arrive at the most comprehensive and accurate final candidate evaluations. Client feedback is that our candidate assessments add considerable value to the search and selection process and the creation of effective new organisations. We are often called on to give coaching feedback to successful and unsuccessful candidates to support their development.