Facilitating a senior executive retreat and strategy formulation 2014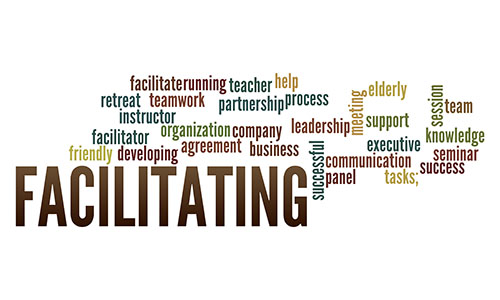 At the end of an assignment to define behaviours and values for success, we were invited to present the results to the senior executive team at their executive retreat. After the initial invitation was made, the Company Secretary also suggested the consultant facilitate the strategy day of the executive retreat.
While only knowing the company's strategy in outline, the consultant facilitated the senior team to reflect on a 200+ page strategy document and condense this into a succinct 10 page strategy document. During the discussion the consultant acted purely as a facilitator to encourage debate and occasionally challenge people and their assumptions. After the event the succinct strategy was presented to and approved by the board.