Facilitating new technology strategy 2014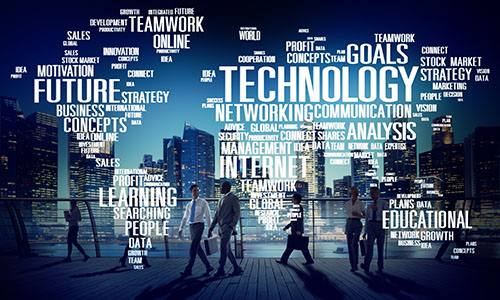 A client identified an opportunity to reduce costs by many millions of pounds through the introduction of new technology. The consultant was invited to facilitate a multidisciplinary senior team to explore and share their understanding of the new technology, and devise ways of harnessing and implementing it across the organisation, and with suppliers.
Part of the workshop involved discussion of a case study of advanced technology implantation by another organisation in the same sector.  This was used to encourage innovative thinking, and prepare participants to think differently about the options for implementing the new proposed technology. Implementation of this new technology is a key business goal for this client.