Enhancing top team engagement and performance 2012-2014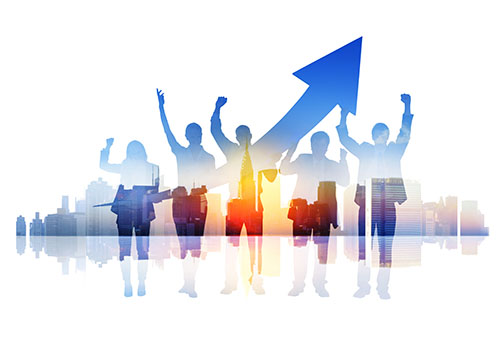 We worked over 3 years to develop the cohesiveness and performance of the senior team in a manufacturing business. Our interventions included designing and delivering leadership and team working events and away days, and coaching the Head of Sales and Manufacturing Manager, both of whom were subsequently promoted to Directors of their functions.
Performance, including revenue and profitability of the business increased significantly during the period of our intervention. Since then the Manufacturing Director has taken on the role of Managing Director, enabling the Group Chief Executive to reduce his involvement in the business and concentrate on other companies in the group.