Defining behaviours for success and career paths 2012-2013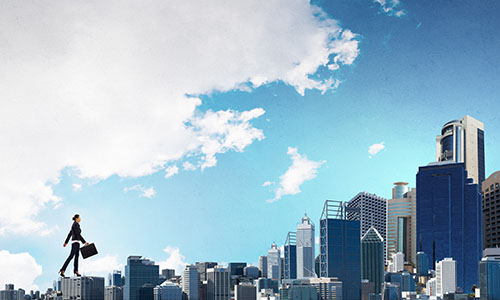 The UK division of a major international firm wanted to clarify the behaviours for success, and the stages in the critical career paths in their business. We carried out significant employee research, which enabled us to define the behaviours required in different professions and career paths in the organisation, at different organisation levels.   We used the outputs from the employee research to scope the accountabilities of roles at different levels in the organisation.
The results were approved by the senior team and have now been used to evaluate individuals in the performance management process, to select people for promotion and to better identify individuals to join the firm in specific roles.